Getbooking - Tour Operators best friend
Cloud service for tour operators.
Getbooking.io is a data-driven application and an A-Z business automation for tour operators. Automated management saving a lot of time for operators and managers, and you can make better decisions in business based on interactive reports and analytics. Financials have complete ERP with modern features which are connected with reports and analytics too. Application has highest security, scalability and performance, and a simple export/import system for data and logic, allowing for easy integration of REST or SOAP Web Services. Business & Pricing model size:
S, M, L "Enterprise ready"

Your data is your power with Getbooking.io
Beautiful
Fully customizable user interface
Responsive UI with smart layouts
Per-user Theme Style Preference
Smart
Automated self service provisioning
Interactive reporting system
Support for Bi-Directional Apps
Powerful
REST and SOAP Web Service Integration
Logic and Data simple export / import
Data Mining, Spatial, RAS, and more
---
Do not worry about tech stack, We are Powered by: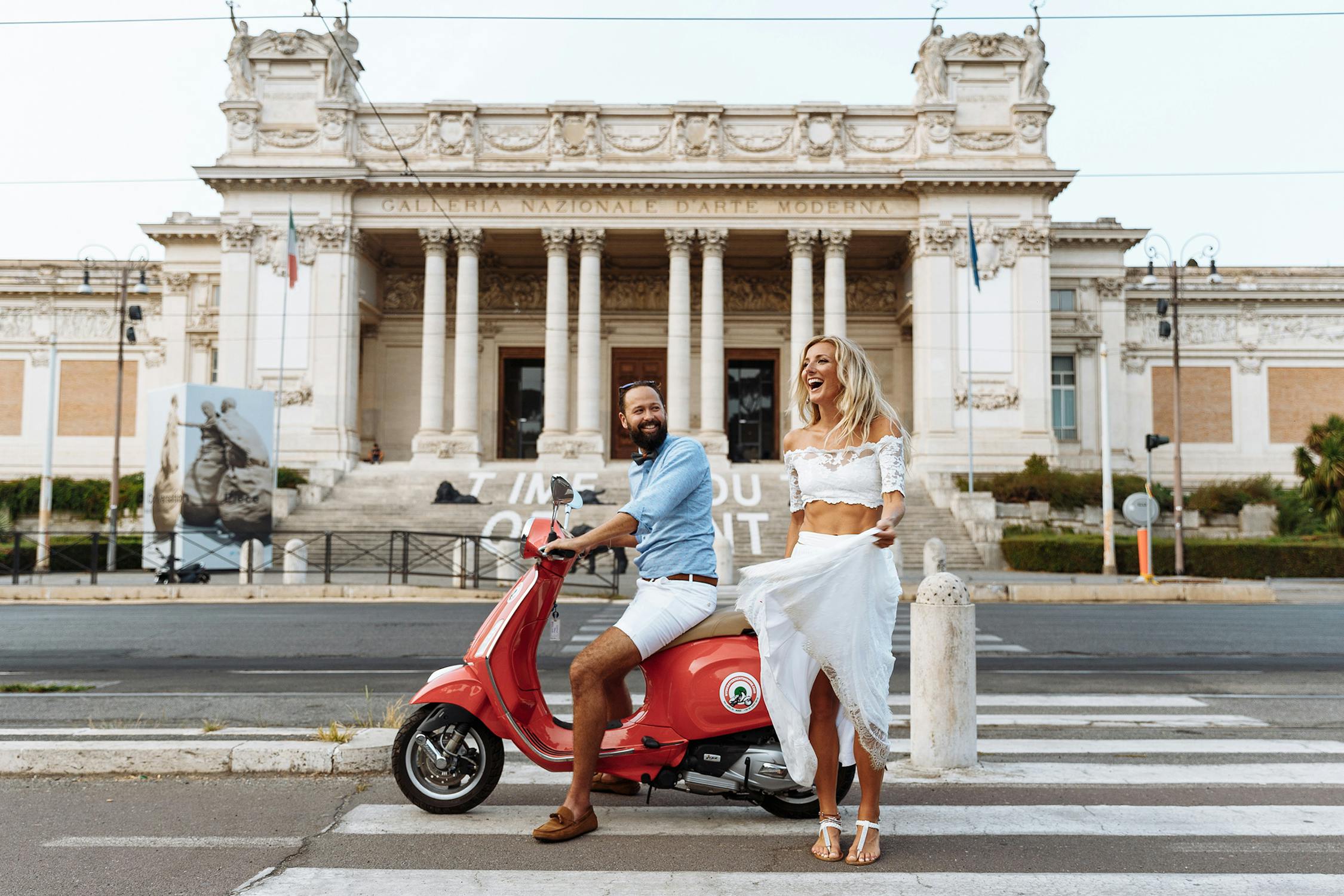 Read story: Amy & Djin Borgo di Tragliata, Rome, Italy
Business Intelligence - Predictions
Think about the future.
Discover New Insights Foster a data-driven culture with powerful, visually stunning analytics. Explore new insights and empower users to make faster, more informed business decisions. Powered by: Oracle Bi (12C)
Enterprise solutions